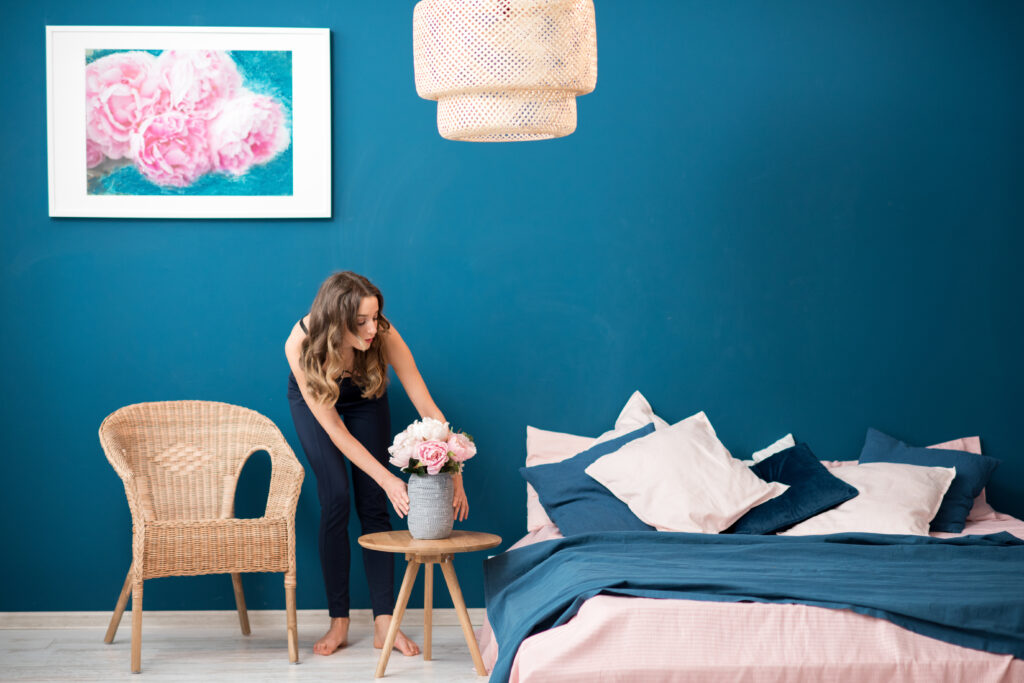 It is a beautiful day here in New Mexico. The signs of spring are here. When the weather starts to warm up, it's a sign to bust open your windows — and your cleaning supplies cabinet. Yes, it's already that time of year again. Don't know where to start? Use this list, which includes all the spots you've likely neglected for the past year and how to tackle them like a pro. We have a lot of other cleaning tips on our SkyTech Facebook Page. Check our Facebook page frequently for great homeowner tips on Home maintenance, real estate information, home inspection advice, a few laughs and more.
Your Mattress
When your sheets and comforter are being washed, sprinkle baking soda on the mattress and use your vacuum's crevice tool to clean the surface.
Your Cabinets
Over time, build-up can collect on your kitchen cabinets — especially if you don't run the exhaust hood over your range while you cook to keep grease from settling. To remove, use Parker & Bailey Kitchen Cabinet Cream to cut through the dirt and leave wood moisturized.
Your Windows
Instead of just wiping down the inside, make sure you take to the outdoors to remove spots and smudges you don't usually have time to tackle. Pro tip? Wash them on a cloudy day to ensure that the sun won't dry the cleanser before you're done wiping.
Your Washing Machine
Disinfect it with distilled white vinegar and baking soda to keep it fresh and high-functioning. Run the machine with hot water, then add the cleaning agents, and let it sit for 30 to 60 minutes. Afterwards, restart your machine, let the water drain, and wipe it dry.
By The Editors of House Beautiful